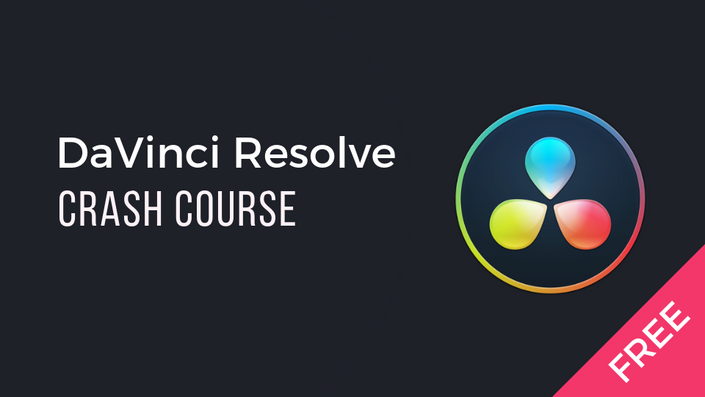 DaVinci Resolve Crash Course
Learn the basics of editing, Fusion, color and Fairlight
The easiest way to get started with Resolve
The easiest and fastest online course.
Lifetime access.
Includes lifetime free updates.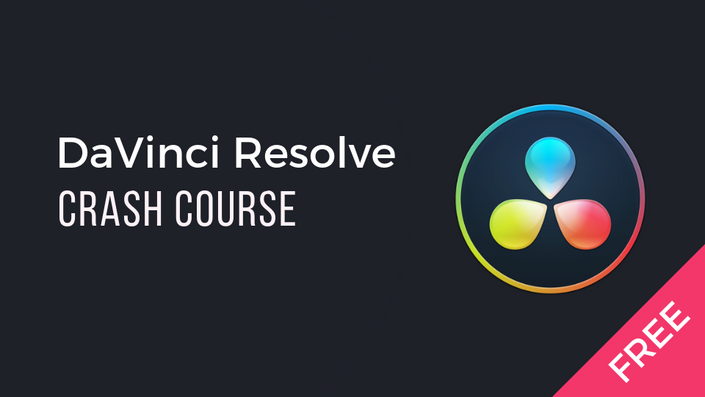 Just finished watching your Resolve course. That was what I needed!
Dave Dugdale
Your tutorials are AWESOME!
SmallHD
This DaVinci Resolve Course, will get you color grading like a pro, in No Time.
No Film School
One of the best places to learn Resolve is Film Simplified.
PremiumBeat